Call For Proposals: Fall Workshop 2014
Posted July 11, 2014
ITBE invites you to submit a proposal for our next Fall Workshop. It will take place on October 25, 2014 at Concordia University, River Forest, IL. During this workshop, we will focus on Education Policy. Please visit the Fall Workshop page for proposal submission information and to submit a proposal!
Read More >>
WELCOME TO ILLINOIS TESOL-BE
Mark your calendar!
ITBE Fall Workshop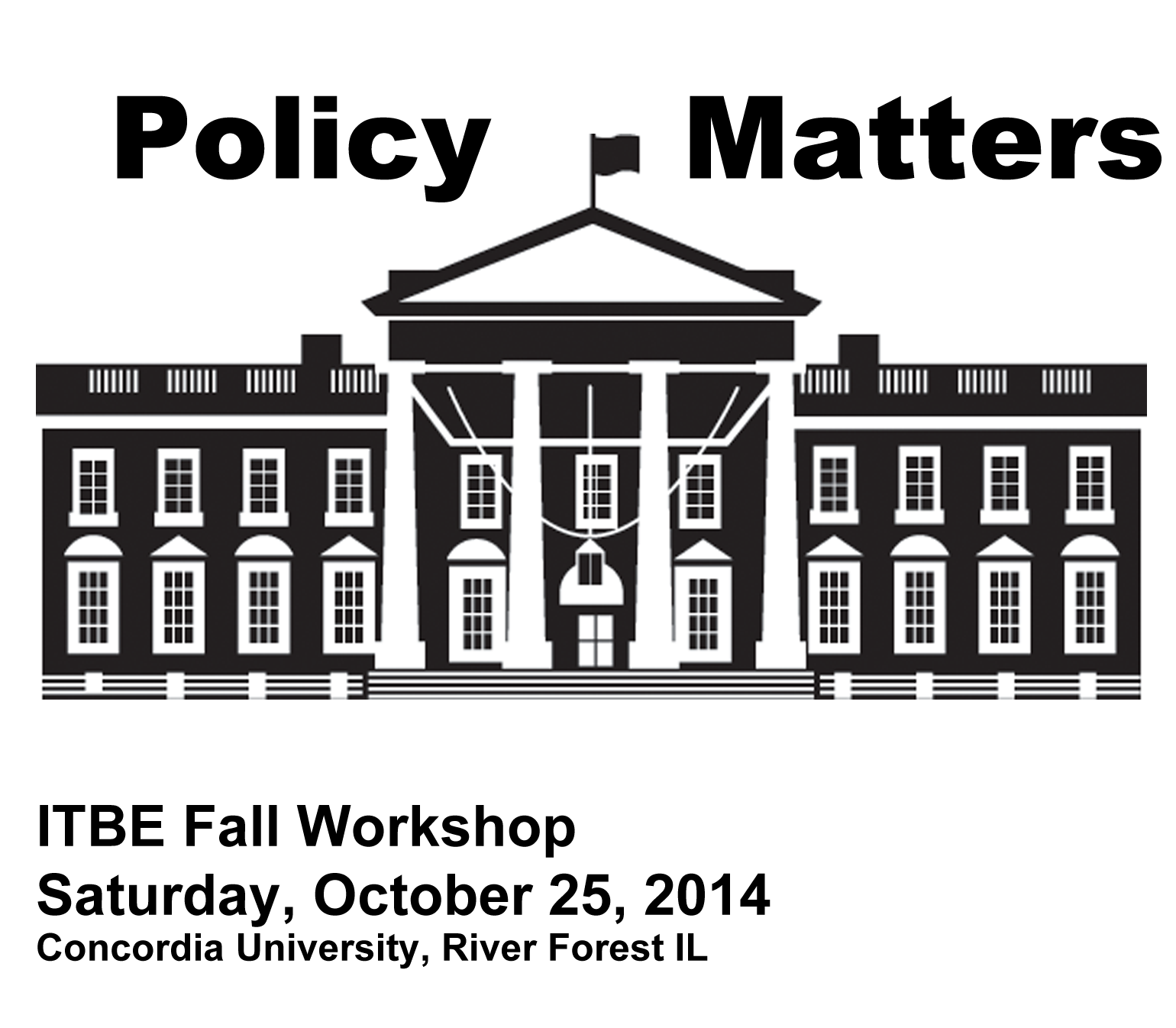 Saturday, October 25, 2014
Concordia University
To submit a proposal, click here
---
Everyday Advocacy
---
Advocacy:
the act or process of supporting a cause or proposal.

Advocate:
a person who pleads for or in behalf of another; intercessor.

Everyday Advocacy:
Everyday advocacy is the simple, small work anyone can do that promotes positive change, facilitates the empowerment of others, and gives voice to the voiceless.

Do you have a story to tell?

Email advocacy@itbe.org.
---
Marie Friesema: For America's racetrack workers, access to good quality English education is not as readily available, primarily due to their transient lifestyle. My work falls under migrant education. While it is necessary to provide these racetrack workers with the strategies and skills for English competency, migrant education at the "backstretch" of the racecourses is about giving a voice to and addressing the basic human needs of one of the most impoverished, undereducated, and overlooked of all minority groups
in the United States. Migrant education is no longer just an academic concern, but also a human rights advocacy issue. Without the ability to effectively communicate in English, most remain isolated from and afraid to interact with the surrounding culture. Some remain a silent minority that is vulnerable to unfair business practices by employers and to being treated as nonentities by the larger society.
Read more in the ITBE Link...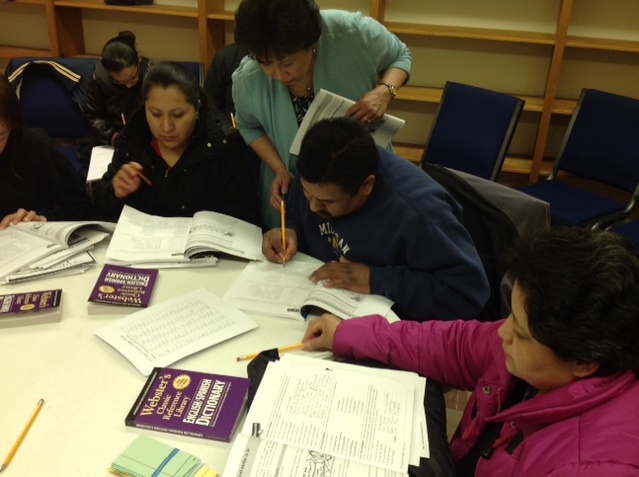 To RENEW your membership, log in at the top of the screen. Then click on "Pay Membership Fees/Dues"

*Note: If you need to renew, do this before you try to register for the convention.


About Us